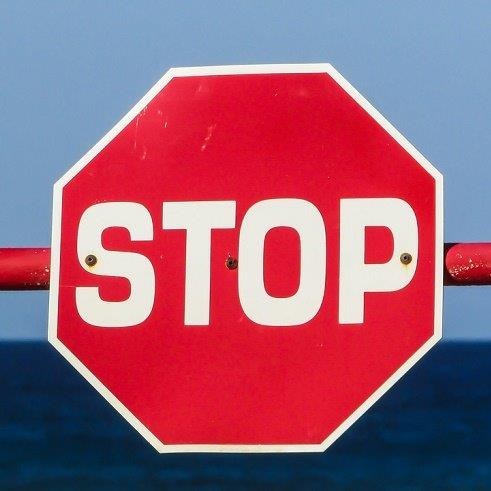 FMA Focus Product Intervention
Since January 2018, it has been possible to restrict or even prohibit the marketing, distribution and selling of individual, particularly high risk and complex products by supervised entities. There are nevertheless still very risky financial products available that can be purchased by retail investors.
The restriction and prohibition of financial products may also be imposed by European and national supervisory authorities, ie. also by the FMA towards supervised entities such as banks, insurance companies and investment firms.
Read more in the FMA Focus on Product Intervention:
Download