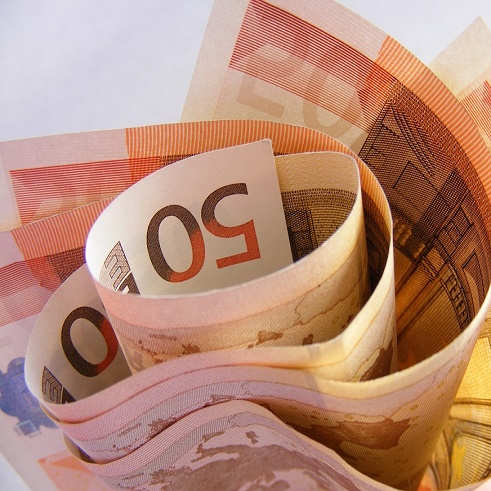 FMA Focus on Real Estate Bonds
A real estate bond usually is offered as a corporate bond in an undertaking whose core business is related to the construction, acquisition, development and/or management of real estate. However such undertakings are not actually legally obliged to invest the funds raised by the bond issue in real estate in any form. By buying a real estate bond the bondholders therefore neither directly participate directly in a property, nor are they entered as owners in the land register, nor do they gain a right of pledge in the land register – unless the collateralisation and/or a relevant use are explicitly defined in a contract.
The FMA's information about real estate bonds contains information about what investors should look out for when buying a real estate bond, as well as the risks that exist.