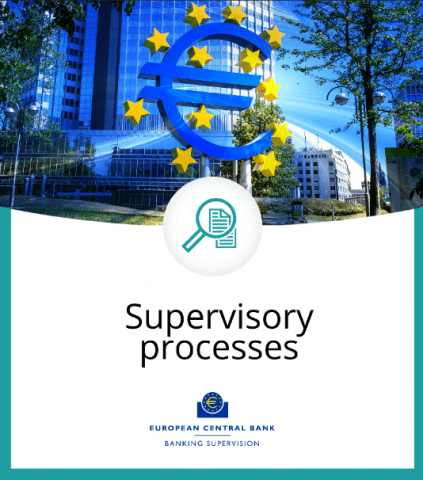 The Information Management System Portal ("IMAS Portal") is an SSM-wide uniform electronic platform for communication between supervised entities, national competent authorities and the ECB. Submissions made via the IMAS Portal are automatically simultaneously available to the ECB and the national supervisory authorities.
From 27 January 2021 notifications regarding new appointments ("change of person") of directors, members of the supervisory board, chairpersons of the supervisory board, as well as heads and persons responsible for the internal audit function, heads of the risk management function and the BWG compliance function of significant institutions (as defined in the SSM Regulation) are to be made exclusively via the IMAS Portal. The IMAS Portal can also be accessed via the ECB Banking Supervision website.
From October 2020, the IMAS Portal will be being tested by those banks that have hitherto actively participated in the portal's development in "design thinking workshops".
Forms
Forms for submission to the SSM IMAS Portal (in English)
Download