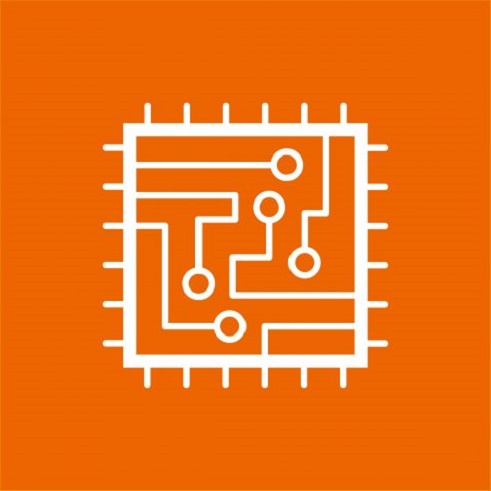 FinTech Point of Contact & FMA Sandbox
The market is changing, and the supervisor is always involved! Here you can find out comprehensive FinTech portal:
FinTech is an integrated supervision issue
From the latest payment app through to robo advisers in the investment sector, FinTech addresses a broad range of different models. All supervisory fields (banks and payment service providers, investment services, insurance companies, funds) may be affected.
Many existing financial product or services are are discovering new channels via FinTechs and are being distributed by online platforms, apps or new technologies such as Distributed Ledger. Other products are "disruptive" in their nature, in that they also fundamentally replace or modify the status quo.
The FMA is open towards innovation and is also technology-neutral
The FMA actively follows the latest developments and wishes to assist providers with regard to their handling of supervisory law. The FMA's technology-neutral policy means that all providers are treated equally. Irrespective of whether they are using innovative technologies like Blockchain, or are using classical technical channels. It all depends on the type of the business model and risk entailed. The objective its to supervise entities in a proportional manner, while also ensuring the investor protection is preserved and ensuring a level playing field.
External Link Recommendations
European Securities and Markets Authority (ESMA) – Innovation & Products
European Banking Authority (EBA) – Consumer Protection and Financial Innovation
European Insurance and Occupational Pensions Authority (EIOPA) – Consumer Protection & Financial Innovation
European Commission – Digital single market